Lynn Henchman Design Breaks into the South Florida Market
BOCA RATON, FL – Internationally renowned designer, Lynn Henchman, has partnered with Friedman Creative, a full-services branding and interactive design agency in Boca Raton, Florida, to create a sophisticated web presence for her residential interior design firm, Lynn Henchman Design.
Henchman has over 25 years of design experience and has traveled all over the world. Her work has led her to such countries as India, France, Hong Kong, Thailand, Australia, Portugal, Canada and the Caribbean, where she has created designs for a variety of clients including hotels, restaurants, clubs, villas and super yachts.
Henchman was recently hired to design the home of one of India's richest men, Mukesh Ambani. Located in Mumbai, India, the home is over 400,000 sq feet and costs over $1 billion, making it the world's priciest home.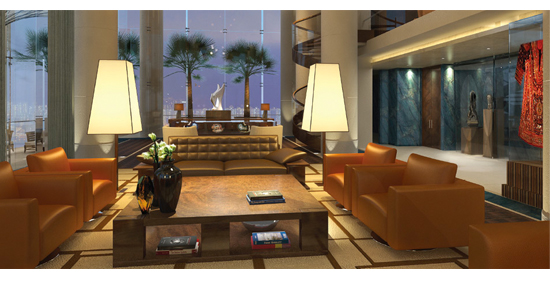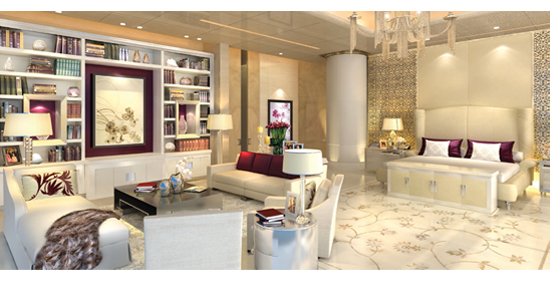 (Above are photography examples that we utilized to showcase her design work)
Friedman Creative has taken the design firm's brand to a new level with an improved logo and streamlined website. The new LynnHenchmanDesign.com showcases the firm's diverse portfolio and gives prospective clients an opportunity to communicate with her seasoned design team.
"Our team is honored and very excited to launch the new Lynn Henchman Design brand and website, such a world-renowned talent deserves an online presence to reflect such sophistication," said Max Friedman, President and Creative Director of Friedman Creative. "We're excited to help Lynn share her talent with South Florida and beyond."
Explore the new site at lynnhenchmandesign.com and follow the firm on Facebook.